With wide open spaces and valley views, Virginia's Cabin Capital offers room to relax, time to unwind and space to savor the simple things in life.
In Page Valley, Virginia — the state's official Cabin Capital — simple joys abound in natural beauty, seasonal splendor and a slower pace. And a cabin stay is at the heart of every getaway.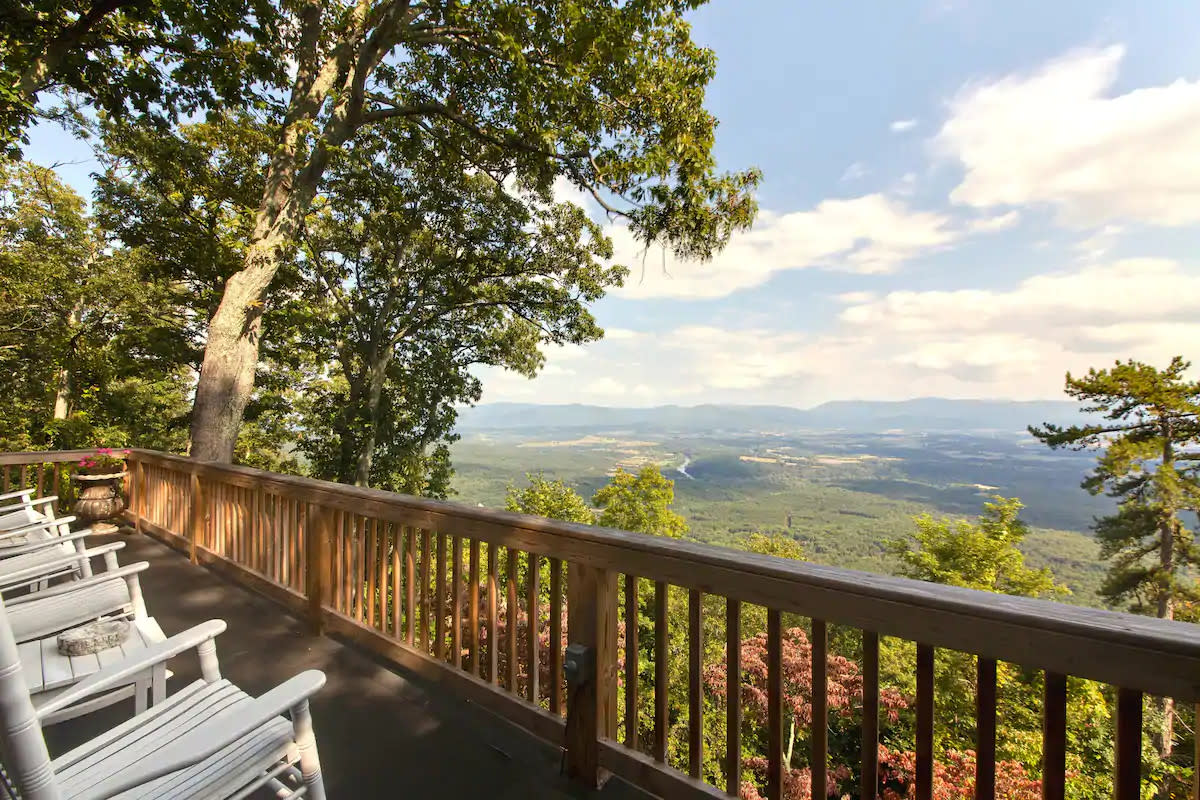 Pictured: Mountain Top Getaway in Luray
Featuring more than 500 unique vacation rentals, the Cabin Capital of Virginia offers options for all, from cozy hideaways to rustic retreats to large and lavish estates. Choose from cabins big or small, rustic or modern and off the beaten path or in the Page Valley communities of Luray, Stanley and Shenandoah.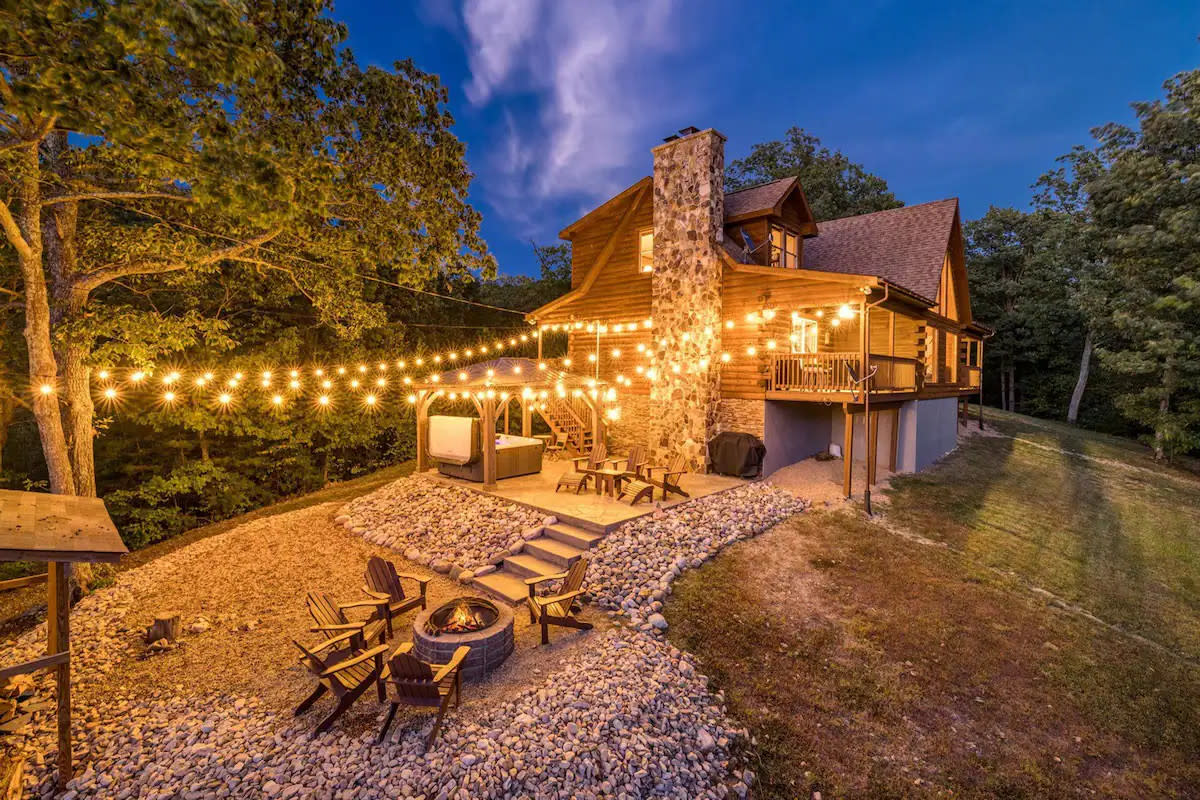 Pictured: Bearloga in Stanley
No matter where you stay in Page Valley, you'll enjoy the views. Disconnect to reconnect at a cabin along the winding South Fork of the Shenandoah River, in the valley surrounded by sweeping scenes of the Blue Ridge and Massanutten ranges or high on the mountaintop.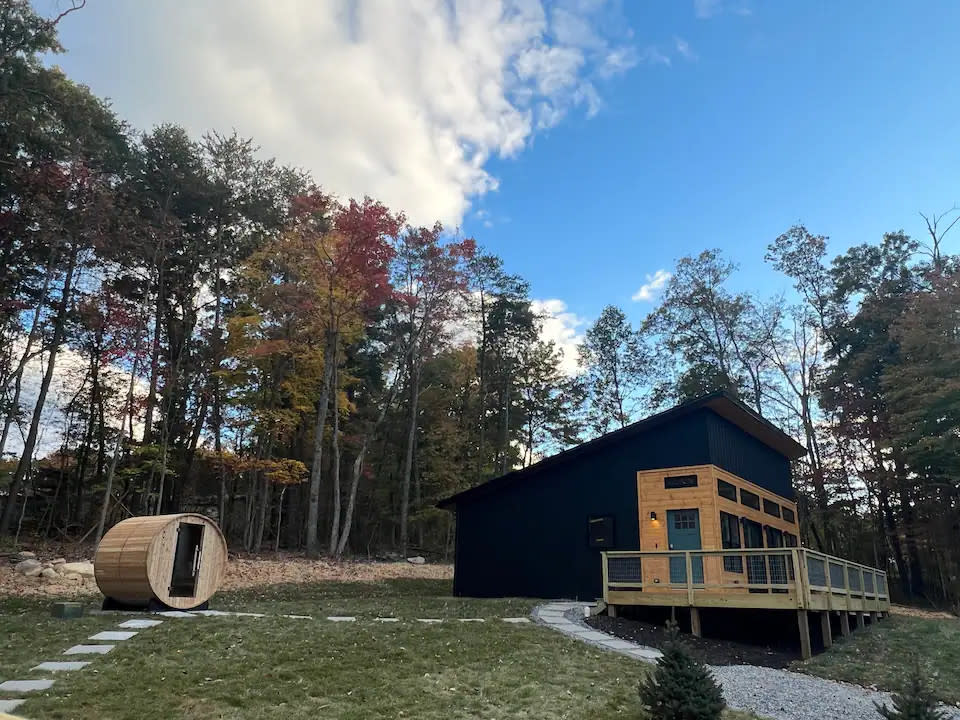 Pictured: Rapidan at Roaring Run Cabins
Opt for primitive stays, modern escapes or amenity-packed retreats. Page Valley has cabins for  both outdoor adventurers and solitude seekers on any budget in four seasons. All are located within less than 30 minutes of Shenandoah National Park, Luray Caverns, the Shenandoah River and shopping, dining and cultural experiences plus activities in three charming small towns.