Farm stays, fresh ingredients, vibrant greenery, and summer scenery — Page Valley offers plenty of can't-miss agritourism experiences for the entire family.
STAY: Madeline Farms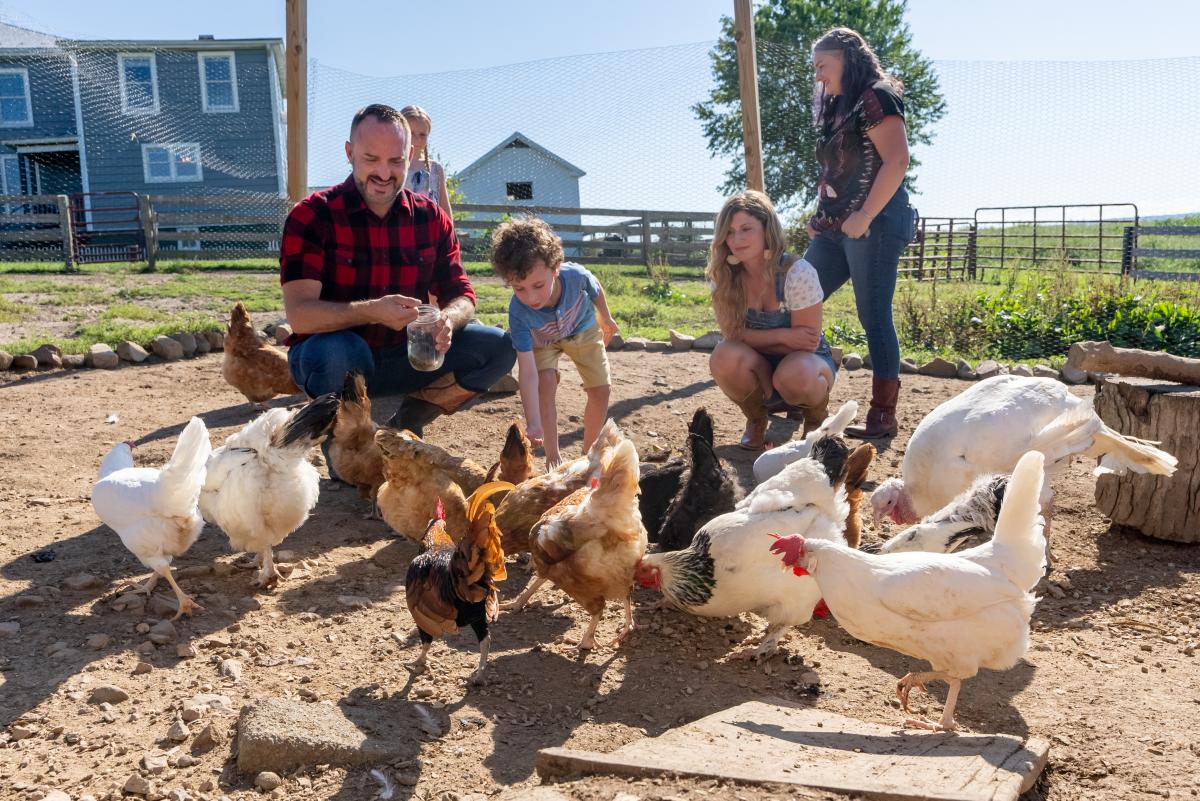 Take in sweeping views of the Shenandoah Valley and help an on-site farmer feed and care for cattle, horses, chickens, and barn cats during a unique farm-stay experience on 40 acres at Madeline Farms in Luray. Guests can tend to gardens, collect eggs, dine farm-to-table, and finish the day with a sunset hayride.
EAT: Willow Grove Farm Market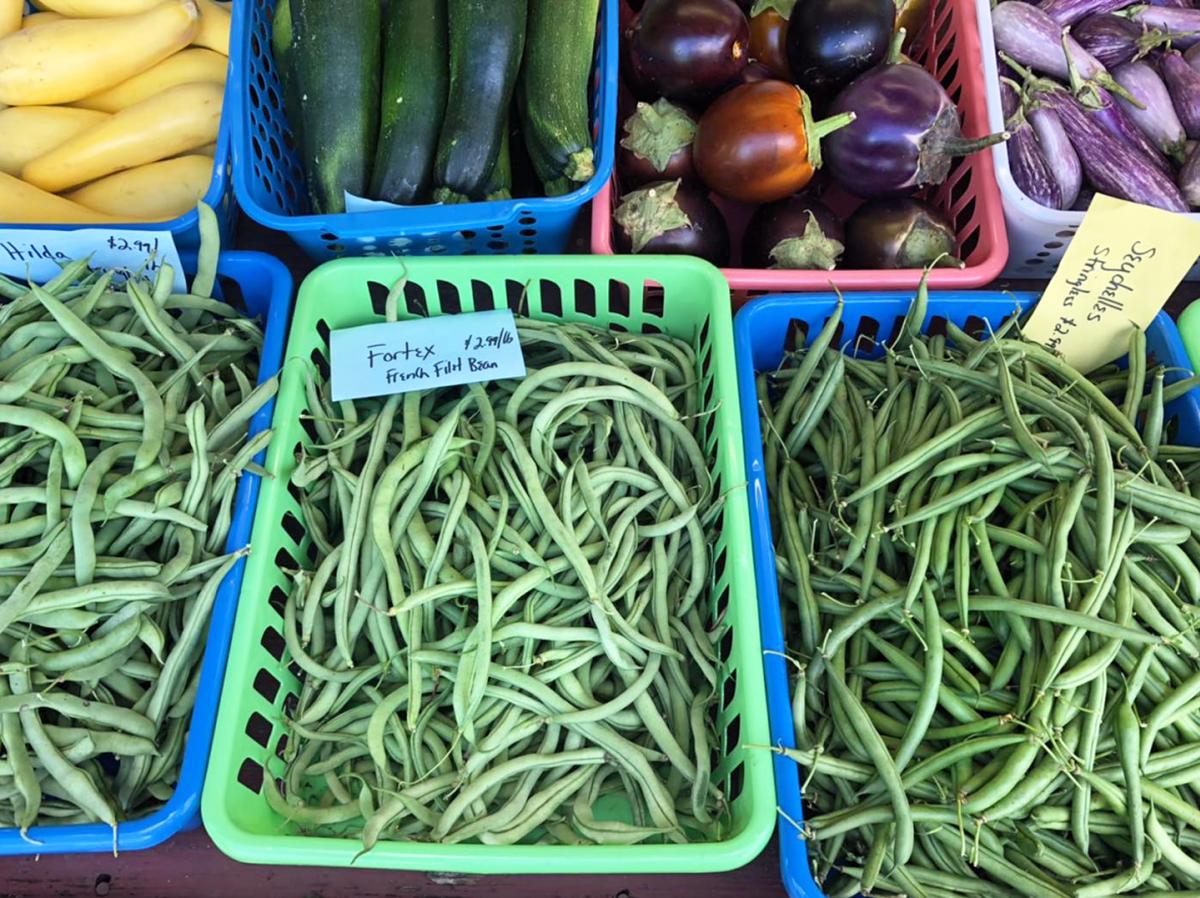 Get a taste of Page Valley at Willow Grove Farm Market in Luray. Choose from Page Valley-raised beef, chicken, pork, lamb, and goat, as well as Virginia seafood, milk, cheese, ice cream, and more. Select from an assortment of seasonal fruits and vegetables, supplied by three on-site gardens.
DRINK: Hawksbill Brewing Co.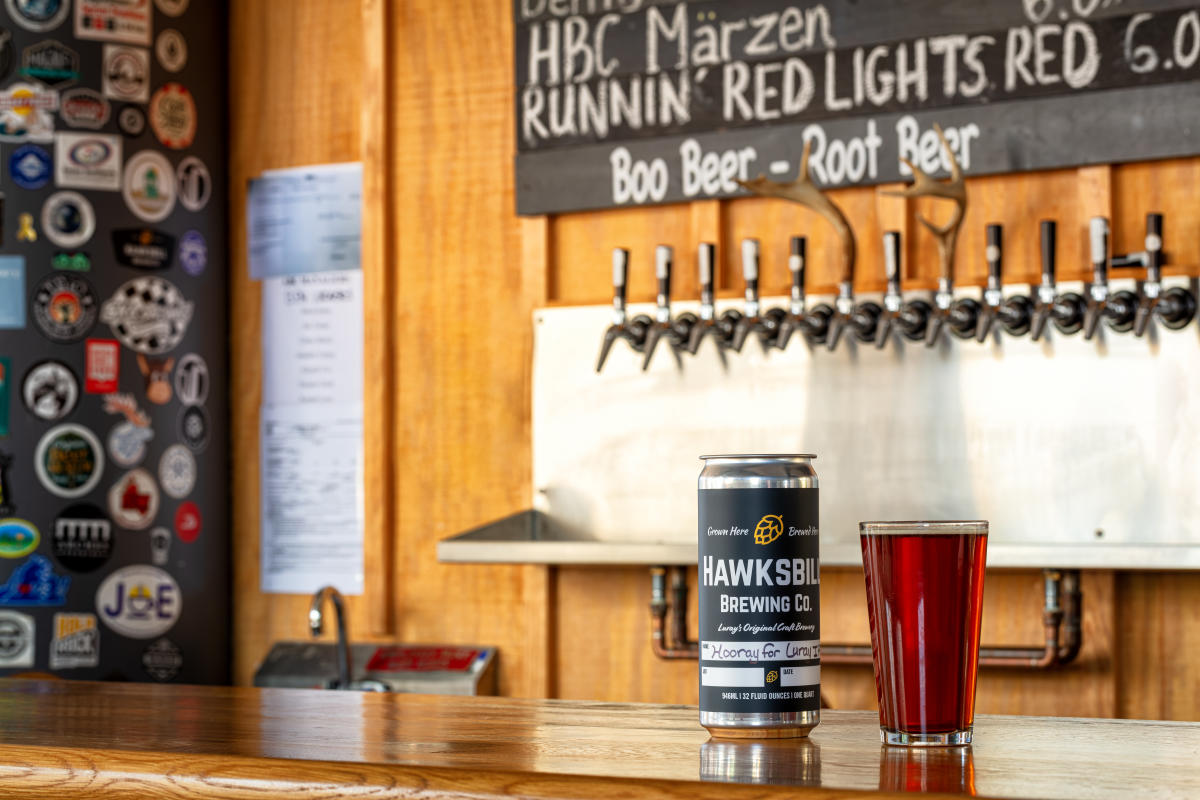 From the farm to the kettle to the keg to the glass — Luray's Hawksbill Brewing Co. spotlights a selection of Page Valley beers that are "grown here, brewed here." The brewery features several beers on a regular rotation, as well as seasonal farm-to-keg beers and pilot recipes. The dog-friendly brewery is located just off of Main Street in Downtown Luray.
EXPLORE: Hawksbill Trading Co.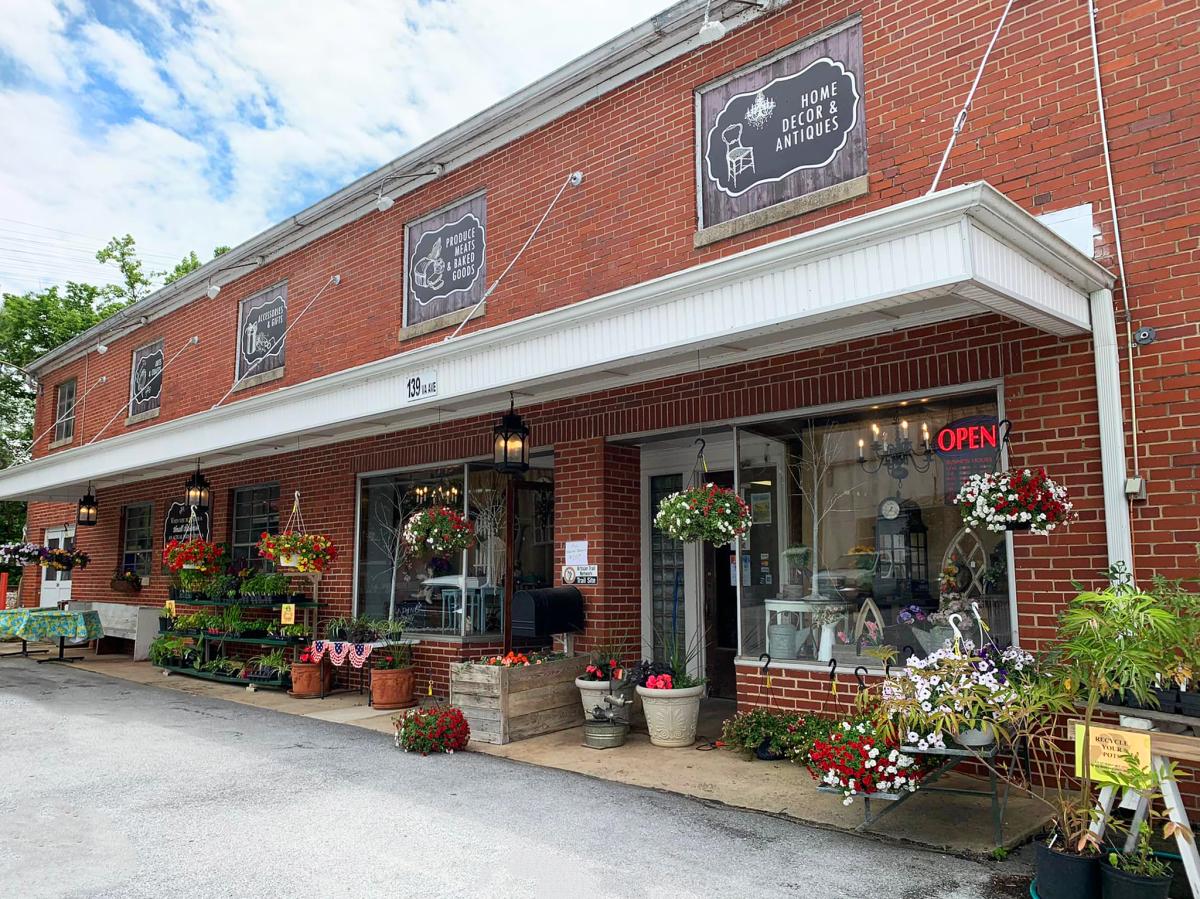 From crafters and growers to artisans, resellers, antique dealers, and small business innovators, the Hawksbill Trading Co. in Downtown Luray showcases more than 40 local vendors. Stop by the business incubator to buy local and choose from fresh produce, baked goods, accessories, seasonal plants, arts and crafts, and more.
EXPERIENCE: Wisteria Farm & Vineyard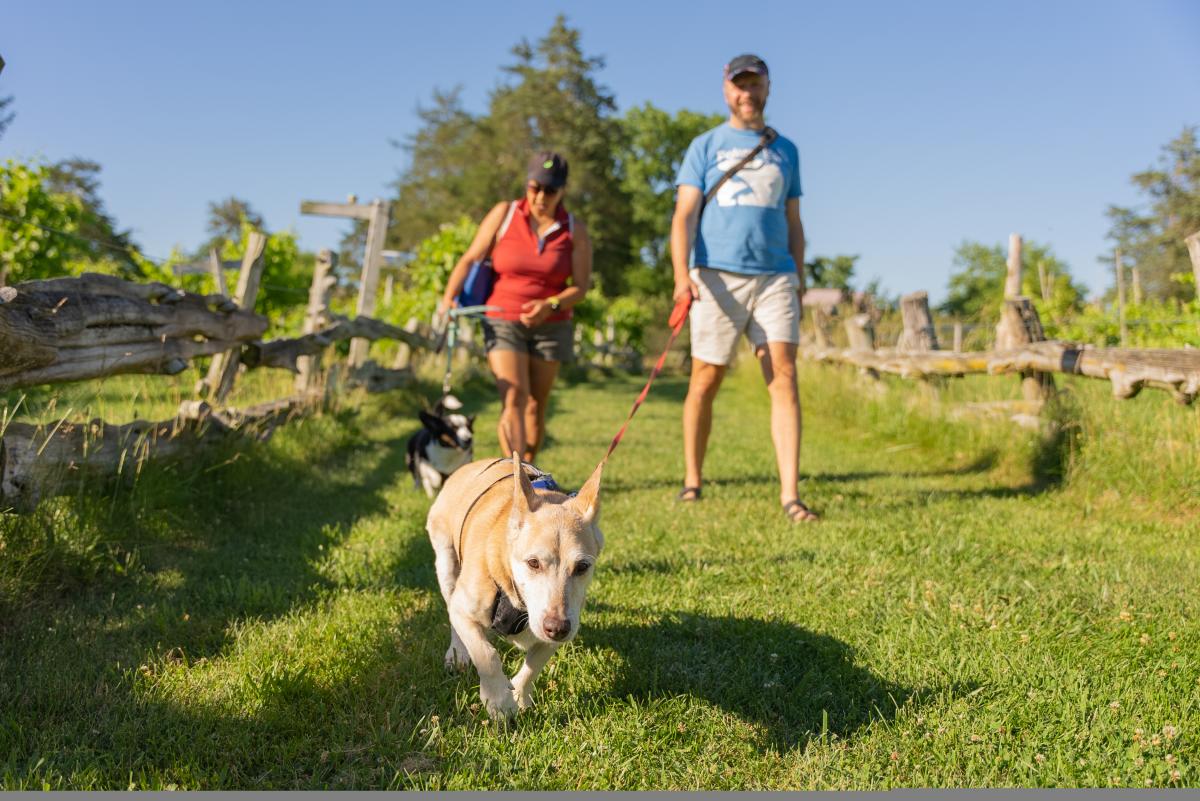 Raise your glasses with Page Valley wine at Wisteria Farm and Vineyard in Stanley. Sample a selection of wines made from estate-grown grapes and tour the grounds of the vineyard and a 1890s' working farm. Pack a picnic to enjoy on site or savor a selection of light fare from Mountain View Farms.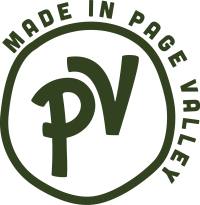 Mark Your Calendar
Upcoming Agritourism Events in Page Valley
Farmers and ag partners throughout Page Valley welcome visitors who are interested in learning about…
From Page Valley farms and gardens straight to your table — our restaurants, eateries, farmers…
From seasonal produce to Page Valley beef, farm-fresh eggs, homemade goods, and freshly baked treats…
Unplug to recharge in Virginia's Cabin Capital. With more than 500 cabins to choose from, Page…
Savor hospitality and history at Page Valley bed and breakfasts. These often historic and unique…