ANNUAL EVENTS
Page County Heritage Festival
10 a.m.-5 p.m.. | Saturday, Oct. 7 & Sunday, Oct. 8 | PAGE VALLEY FAIRGROUNDS
A step back in time.
Fall will be at the forefront as the sights, scents, and sounds of the season prevail at the annual Page County Heritage Festival.
First held in 1970, the annual fall festival is one of the oldest arts and crafts shows of its kind in Virginia. Since launching half a century ago, the two-day event — held each October over Columbus Day weekend — has grown to include dozens of crafters and artisans from throughout Virginia and the Valley.
"The Page County Heritage Festival is a family-oriented weekend with fun for the whole family," said festival organizers. "Come to enjoy the weekend in the heart of the Shenandoah Valley during the peak fall foliage season."
PHOTO / STEVE CAMPBELL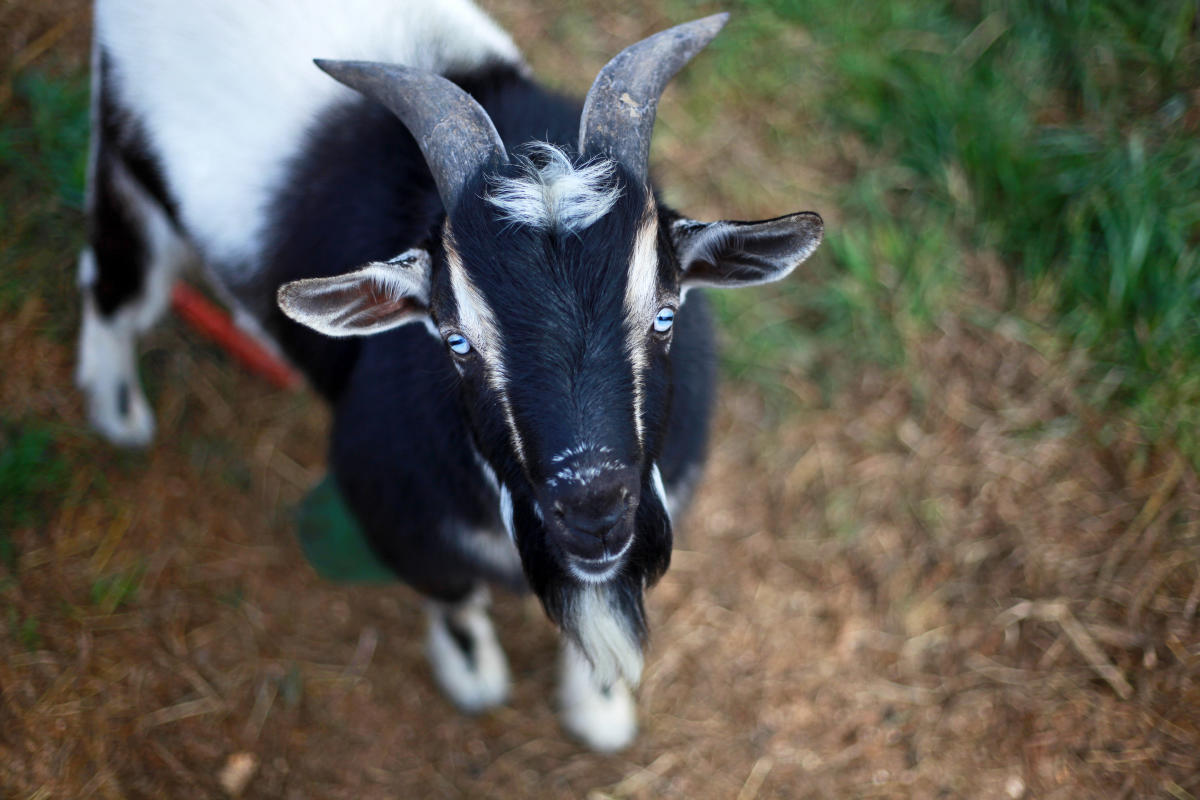 Throughout the weekend, visitors can enjoy food, entertainment, activities, and dozens of demonstrations, with many dressed to reflect Page Valley's olden days. Demonstrations include farm work from Page's early years, including log sawing, wheat thrashing, corn husking, and hay bailing.
Event-goers can choose from tasty selections ranging from sweet treats like dumplings and donuts to savory selections such as pulled pork, country ham, and cornbread.
A steam and gas engine show and a lineup of small antique engines, tractors and automobiles — all in running condition — will serve as a center point, as well as barrel train rides for the festival's tiniest goers. Kids can also enjoy face painting, a petting zoo, a pedal tractor pull, a hay maze, and hay and pony rides.
Live entertainment will be on tap in the fairgrounds' barn throughout the weekend. All-day demonstrations will also be on site in exhibit buildings and throughout the fairgrounds, and include spinning, crocheting, apple butter boiling, oil painting, wheel-thrown pottery, basket weaving, and blacksmithing.
The Page County Heritage Festival runs from 10 a.m. to 5 p.m. on Saturday and Sunday at the Page County Fairgrounds in Luray. Admission is $5 for adults and $1 for kids. The event will be held rain or shine.
TOUR HISTORIC PROPERTIES IN PAGE VALLEY
The Page County Heritage Association encourages festival-goers to tour historic Luray properties operated by the local organization. Properties include the Calendine Museum, Hamburg Store, the Mauck Meeting House, and the Massanutten One-Room School. Tours are conducted each day of the festival, with proceeds going toward the maintenance of the properties.
Page Valley's rich history and cultural heritage is evident throughout the Shenandoah Valley, from the peaks of the Massanutten and Blue Ridge mountain ranges, to the storied South Fork of the Shenandoah River, to the agrarian roots…
Delve into the rich and unique history of Page Valley and the Shenandoah Valley with visual and hands-on displays at a variety of museums. Learn about the area's railroading roots in both Luray and Shenandoah — at the Luray-Page…
Unplug to recharge in Virginia's Cabin Capital. With more than 500 cabins to choose from, Page…
From mountaintop hikes and river excursions to ATV expeditions, ziplining, horseback riding, and…
With three small towns and scenic views that change with each season, there's always something…
From the big screen and the small stage to outdoor concert venues and indoor art galleries, Page…
Our historic and boutique hotels and mountain lodges present you with quality, comfort, and an array…
Pitch a tent, park an RV, or fall asleep beneath the stars at a variety of Page Valley campgrounds…
Savor hospitality and history at Page Valley bed and breakfasts. These often historic and unique…
Farmers and ag partners throughout Page Valley welcome visitors who are interested in learning about…